About ozPDA
iOS, Android and macOS Applications
We are Australian mobile and desktop app development specialists, creating products for worldwide markets.
Our special areas of interest and expertise include augmented reality, weather, and awareness in general.
We focus on creating apps which provide optimal user experience, with a strong emphasis on clarity and usability.
In addition to developing and marketing our own apps, we occasionally work in co-operation with others and have contributed to a number of third party apps.
Who We Are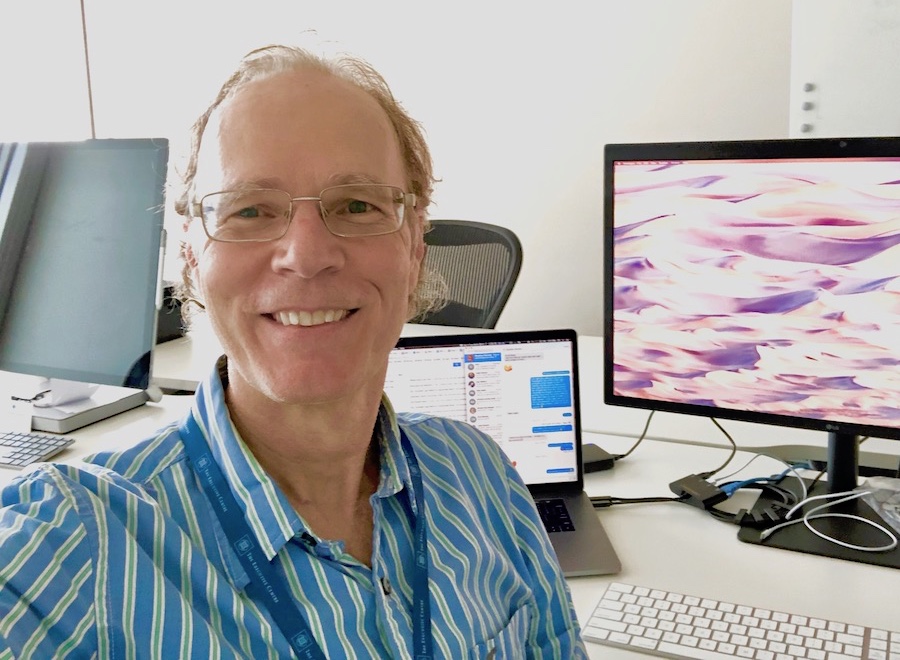 Graham Dawson is the founder, owner and director of Ajnaware Pty Ltd.
He has a B.Sc. in physics and meteorology, a Ph.D. in dynamic coastal oceanography, and more than thirty years software experience across a range of industries including weather, energy, astronomy and blockchain.
Graham works mainly independently, drawing on the expertise of external consultants and partners from time to time, as needed, in order to produce the highest quality products and services.
Ajnaware Pty Ltd
ozPDA is a registered business name of Ajnaware Pty Ltd, which is based in Sydney, Australia.
ABN 61 129 194 672
Sun Seeker is a registered trademark of Ajnaware Pty Ltd.